The 2014 OPA Explore Oregon Tour Passport Book

  The Oregon Pilots Association has joined forces with Larry Knox of LebanAir to create this new flying challenge as a memorial to Jeff Kropf, AKA Tebo, who was behind the Western Flight Tour.
Explore Oregon invites you to visit some or all of the 16 listed state airports.  It's a great way to visit some of the airports that our fuel taxes pay for.  Many of these are also airports that the OPA Maintenance Wing puts time and effort into keeping up, in cooperation with the Department of Aviation.
It's a great excuse to visit some new places and see some great scenery.  Have fun, fly safe, and we'll see you on September 27th at the drawing at the Independence State Airport.
You can purchase your passport books through LebanAir Aviation or the Oregon Pilots Association website:
www.oregonpilot.org
Oregon Pilots Association
23115 Airport Road NE, #13
Aurora, OR  97002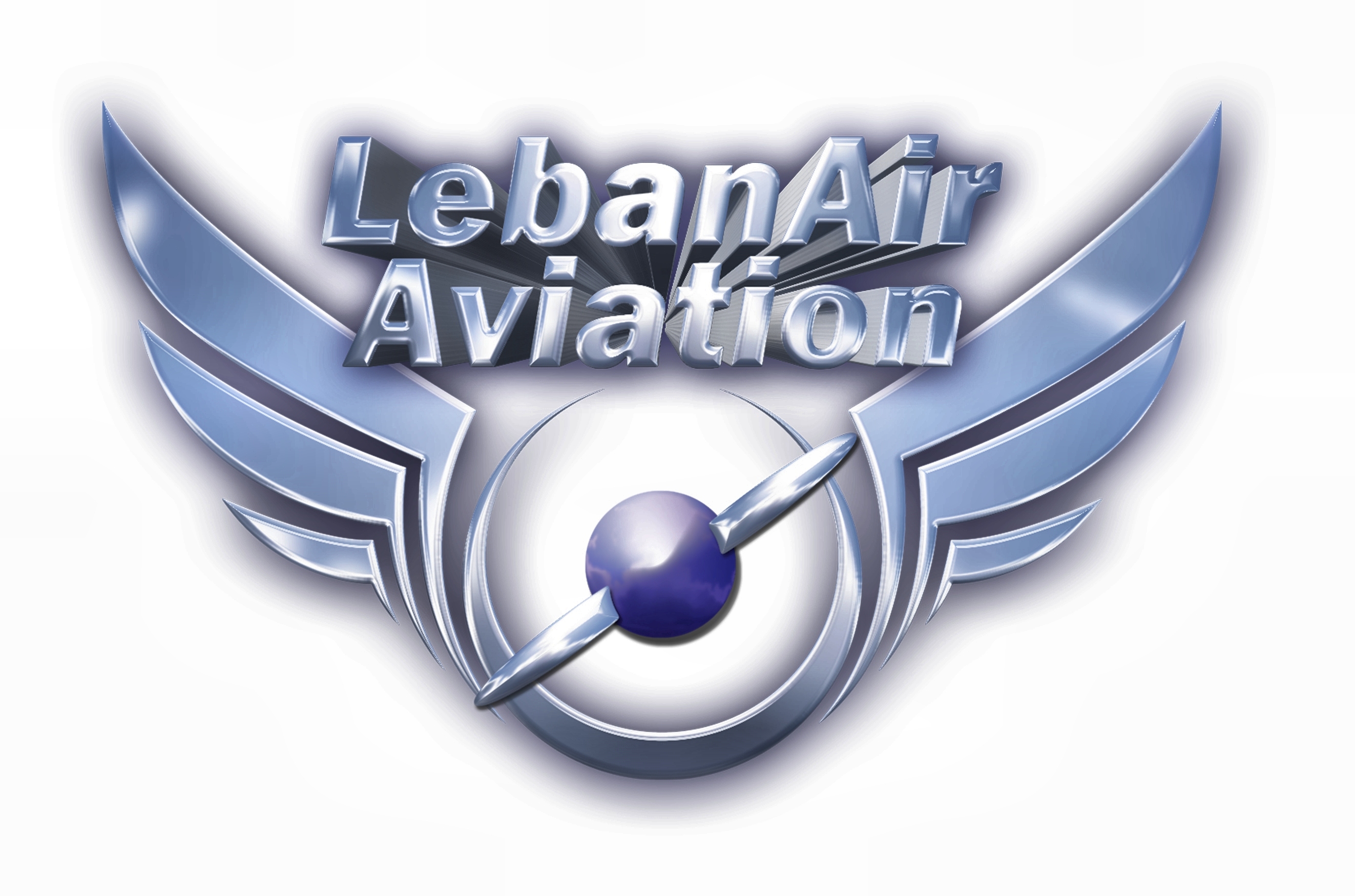 LebanAir Aviation
1600 W Airway Road
Lebanon, OR  97355
541-258-5029