LebanAir Aircraft Rentals
Our rental fleet includes:
Cessna 172: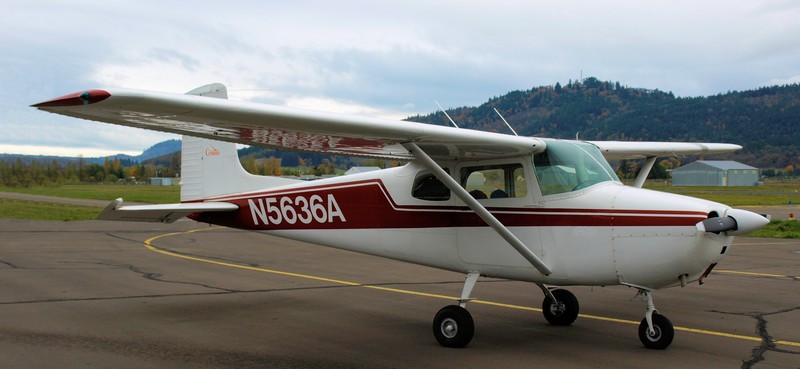 Tecnam P2006T twin (Starting June 2019):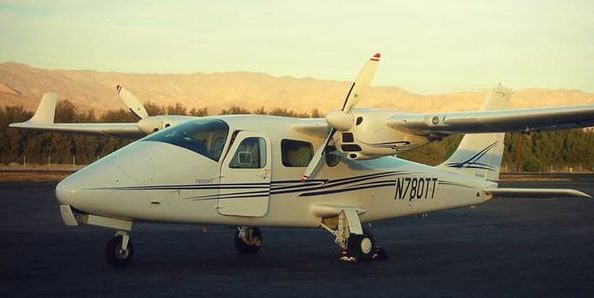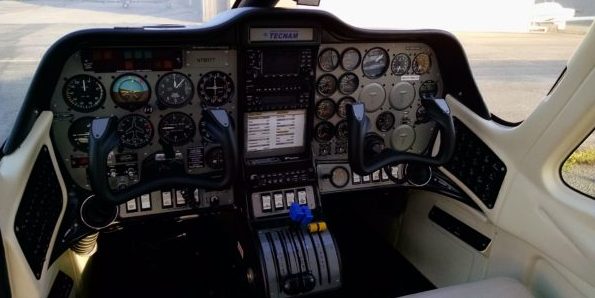 Before renting aircraft from LebanAir, you must fill out a Rental Pilot Information Form, and do a checkout flight with our instructor.   For your convenience, you may fill out the Rental Pilot Information Form online so that we have it when you come in for your checkout flight, or you may wait and fill it out when you get here.  Either way, the online form will serve as a list of the information you will need to provide before renting an aircraft at LebanAir.